Sometimes you just want to get away, but as we always say in my family, "Why travel when you live in paradise??" Few national vacation destinations can rival the white sands of our beaches, the rolling greens of our golf courses, and the seemingly endless sunny skies (at least until 5pm! 😉), so really, why try anywhere else? We are advocates of changing up the scenery every once in a while, however, so take a look below at some stunning homes that can function as your weekend getaway from the downtown lifestyle...
627 Emerald Lane, Holmes Beach
This canal-front home on Bimini Bay is a boater's paradise. The mid-century home was recently completely renovated and expanded, including the addition of a 10,000 lb boat lift. We love the seamless blend of island style with contemporary flair.
4 bedrooms
3 bathrooms
2,125 square feet under air
Listed for $1,549,000
101 Cedar Avenue, Anna Maria Island
This massive beach house feels like Nantucket or perhaps Margaritaville. The shiplap paneling and tongue-in-groove ceilings feel nautical and somehow both casual and luxurious at the same time. Stroll through the backyard path right to the sands of north Anna Maria. Yes, please!
4 bedrooms
3.5 bathrooms
2,828 square feet under air
3,708 total square feet
Listed for $3,750,000
7251 Plovers Way, Siesta Key
This home on Heron's Lagoon feels like the most extravagant treehouse imaginable. Tucked into the rhythmic & lush greenery of south Siesta Key, this home has entertaining space galore inside and out as well as luxe high-end finishes that lend a 5-star experience every day.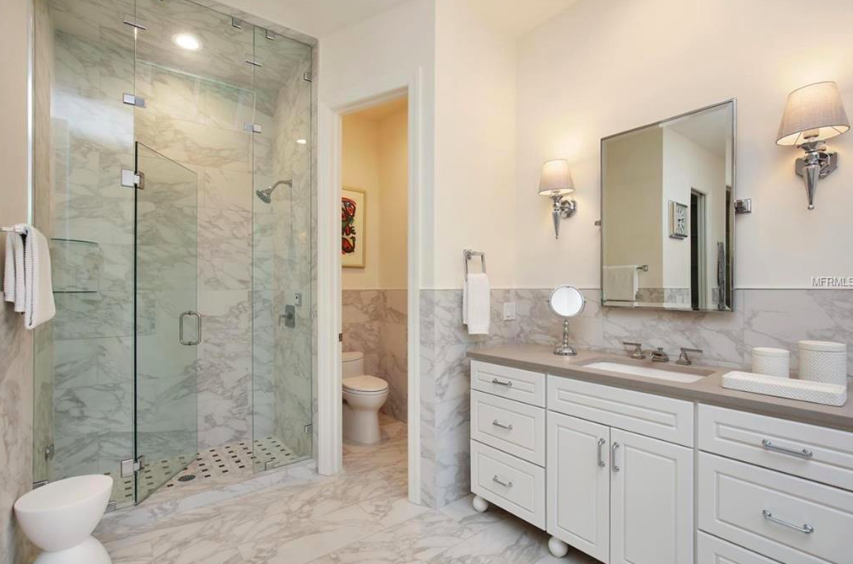 3 bedrooms
3 bathrooms
3,000 square feet under air
6,696 total square feet
Listed for $2,250,000
8325 Lindrick Lane, The Concession
When you really want to get away, head east to the luxury golf community of The Concession. Gorgeous mansions, award-winning golf, and quiet seclusion will make you feel like you're in a totally different world, all only 20 minutes from home!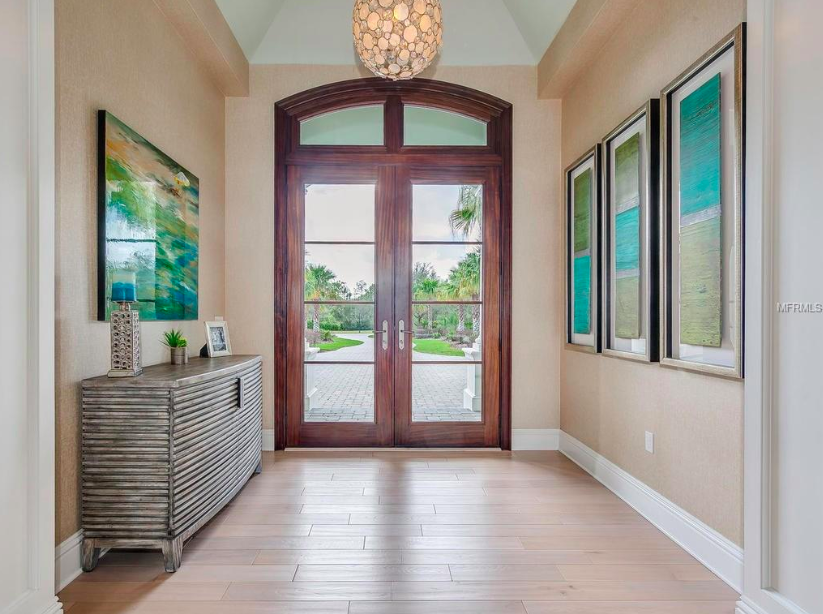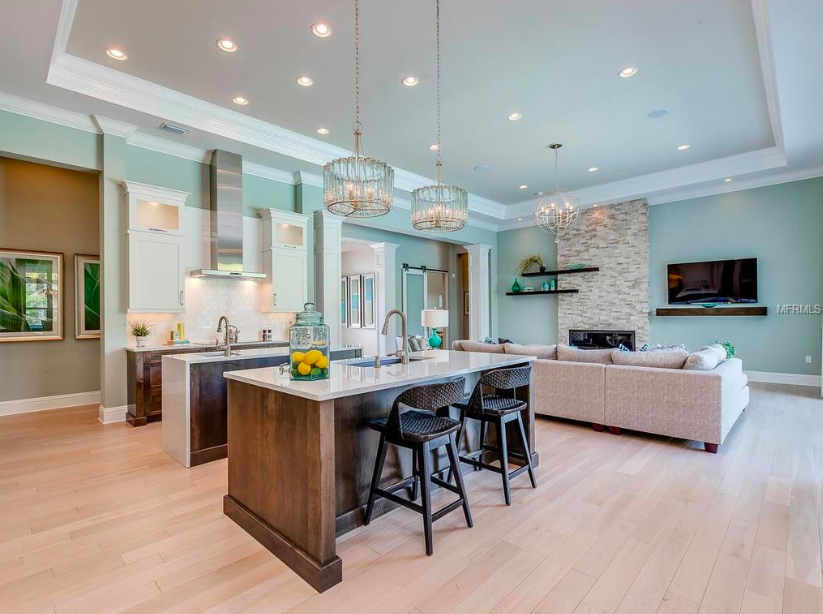 4 bedrooms
4 bathrooms
3,646 square feet under air
5,236 total square feet
Listed for $1,295,000
If you would like more information regarding any of the homes, areas, or neighborhoods featured here, please give me a call. We are downtown experts indeed, but we live and breathe Sarasota and its surrounding areas, and we can help you anywhere. Next time you are considering booking the flight, just remember, nothing measures up to paradise! ;-)